End-to-end solutions for the launch of precision medicine diagnostics
Enabled by DXRX - The Diagnostic Network®
Available now: the latest Precision Medicine Readiness Report
In this third, and final report of the Axis for Change series, we take a more forward-thinking approach that celebrates the ongoing, disruptive achievements that are reshaping the testing landscape and building a foundation for a new era of patient testing, finally unlocking the promise of precision medicine.
Available now: "The Impact of Clinical Practice Gaps on the Implementation of Personalized Medicine in Advanced Non-Small Cell Lung Cancer"
Our latest in-depth study carried out in conjunction with the Personalized Medicine Coalition regarding the use of diagnostic testing for lung cancer patients in the US identified that over half of patients are not receiving the right treatment for them.
Introducing DXRX – The Diagnostic Network®
DXRX is the world's first diagnostic commercialisation platform for precision medicine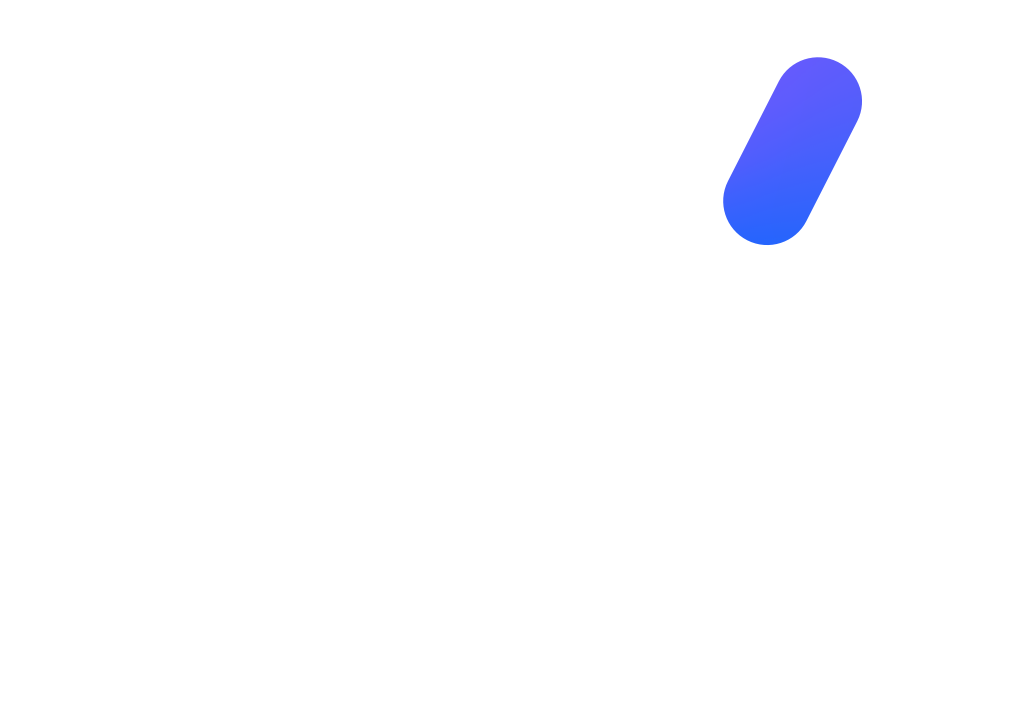 DXRX Network
A vibrant marketplace where all stakeholders in Precision Medicine come to find trusted partners for collaboration in a secure, standardized way
DXRX Data Solutions
Get unrivalled access to multiple pipelines of real-world diagnostic testing data from a global network of laboratories
Sign up to our DXRX Live mailing list to get the latest news and member updates about DXRX – The Diagnostic Network®
Learn about biomarker discoveries and gain access to expert-led webinar recordings, post collaboration reports and more.