What are DXRX Advisory Boards?
DXRX Advisory Boards create and enable a valuable interface for pharmaceutical companies, with the lab community and Key Opinion Leaders with a view to exploring and revealing new insights pertinent to the commercialisation and development of a therapy or companion diagnostic
Virtual meetings hosted on DXRX
Virtual meetings hosted by Diaceutics on DXRX and supported with the necessary pre-read material developed by Diaceutics to generate valuable conversation during the meeting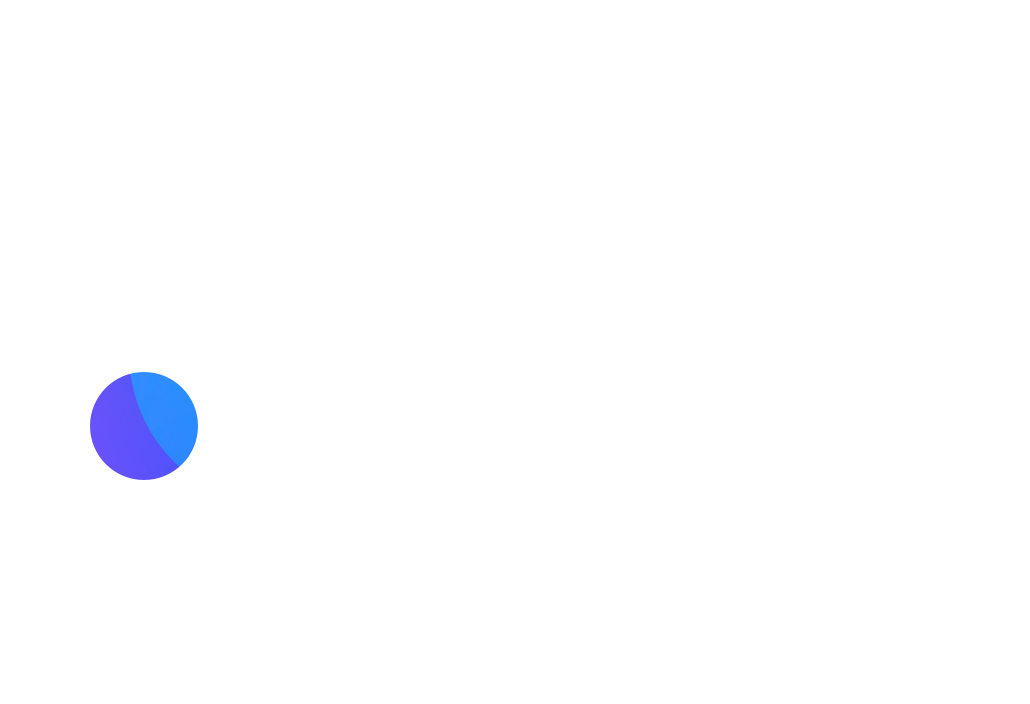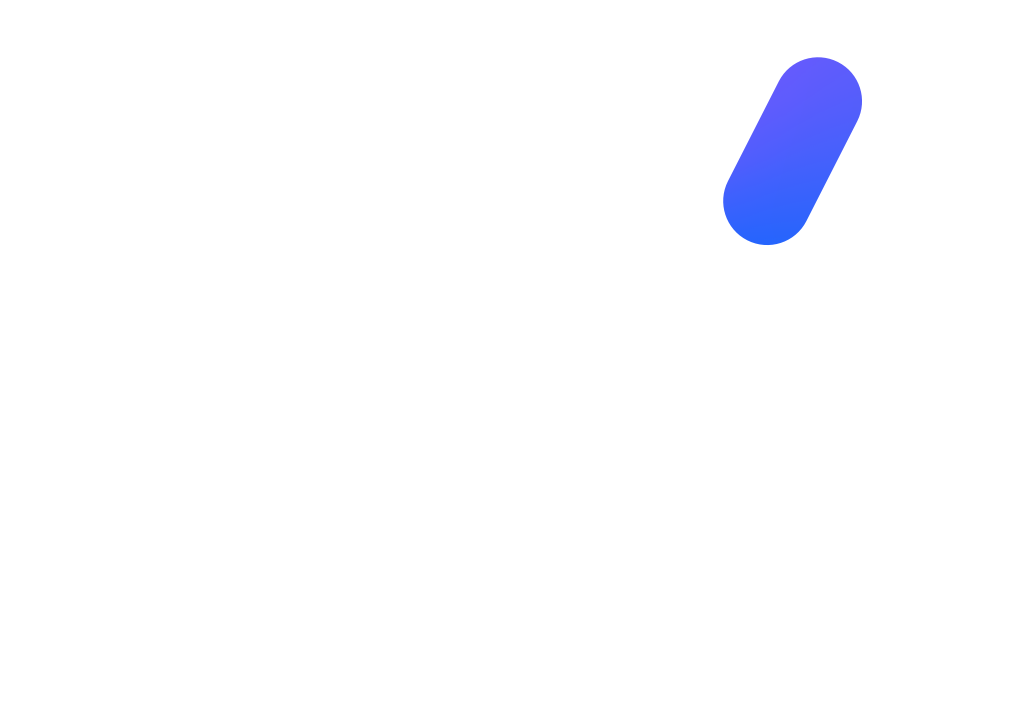 Expert-led Panel
We bring together Key Opinion Leaders (KOLs) and a specifically selected experienced moderator to challenge thinking or provide expert insight on a given topic or disease area
Designed to drive outcomes
Utilizing Diaceutics' expertise in Precision Medicine and the DXRX lab network, we construct and manage a virtual advisory board to drive strategic outcomes aligned to client project goals. Actionable insights are captured in evaluation reporting after the meeting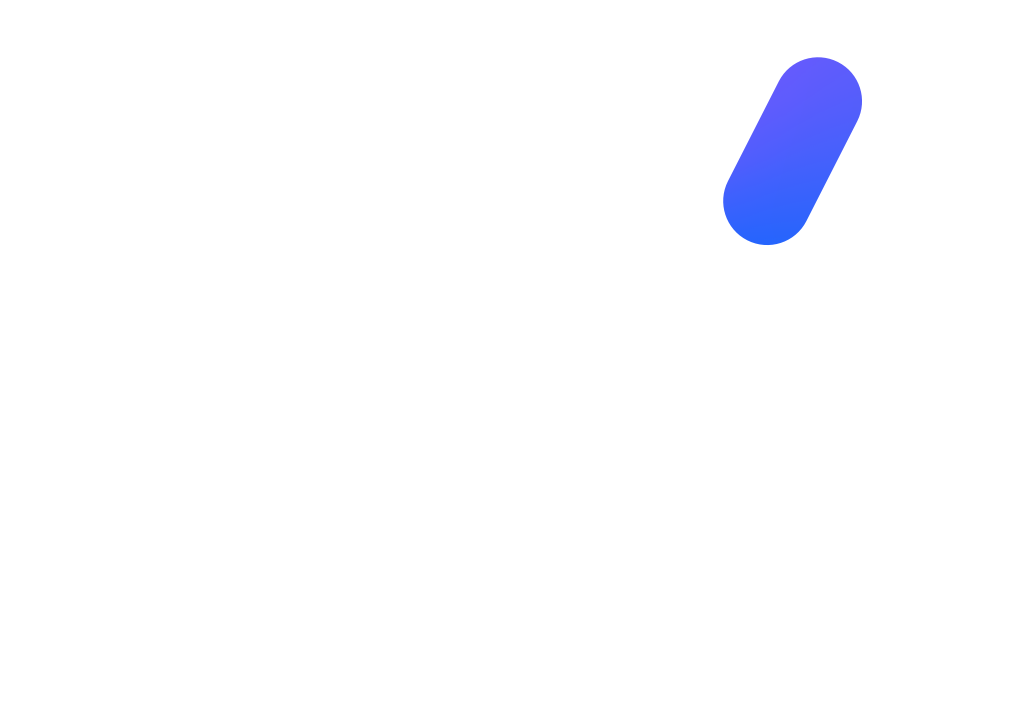 Precision Medicine Experts
Diaceutics' years of proven expertise in Precision Medicine enable us to not just plan and host your advisory board, but generate necessary pre-reads and critical evaluation reports to enhance outputs
Unlock access to a global network of diagnostic data to drive your commercialization decisions today.