What is DXRX Lab Mapping?
DXRX Lab Mapping offers global insights into labs currently testing patients diagnosed with a specific disease or biomarker. Labs are ranked by test volume with a range of details provided including test availability, modality, methods, turnaround time and reporting to support pharma in understanding testing behaviors.
Effective commercial launch planning and tracking
DXRX Lab Mapping provides an in-depth analysis of the lab environment to identify barriers to successful commercialization and drive ongoing market adoption analysis for new biomarkers post launch.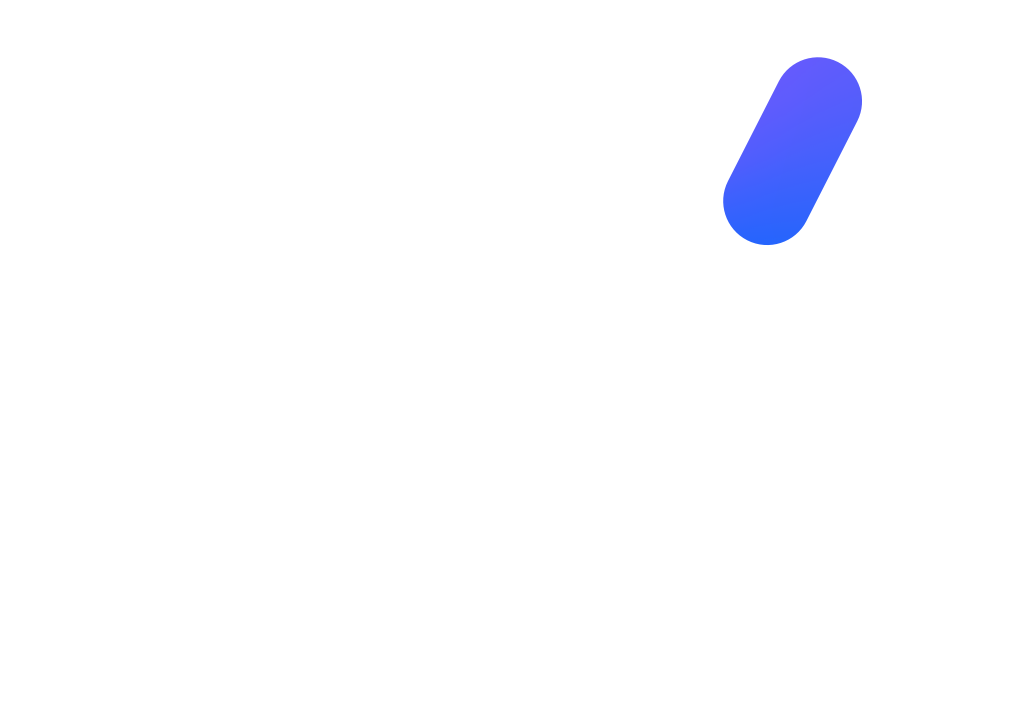 Increase access to your therapy
Maximize access to your therapy by selecting the right diagnostic partner and identifying which labs are testing for your biomarker in your target regions.
Unparalleled insights
DXRX lab data combines broad coverage sources and "Diagnostic Deductive Pathways (DDPs®) to deliver greater insight, superior to primary market research or other methods of data collection on a global basis.
Support at every step
Our team of Data Analysts, with many years of experience in Precision Medicine and machine learning, are available to support you through each step of your project from designing the business analytics to interpreting the outputs in the context of your business needs.
Unlock access to a global network of diagnostic data to drive your commercialization decisions today