What is DXRX Disease Testing Rate Tracker?
DXRX Disease Testing Rate Tracker delivers biomarker testing rate reports showing biomarker testing rates per indication at a national level, delivering an accurate view of testing rates, adoption and trends over time
Market intelligence
DXRX Disease Testing Rate Tracker enables you to monitor and inform decisions on strategy, track biomarker performance against competitors and accurately forecast and address areas where action needs to be taken to improve market position. In pre-launch phases, the tracker can enable analysis of how similar biomarkers were adopted to provide a benchmark and understanding of the market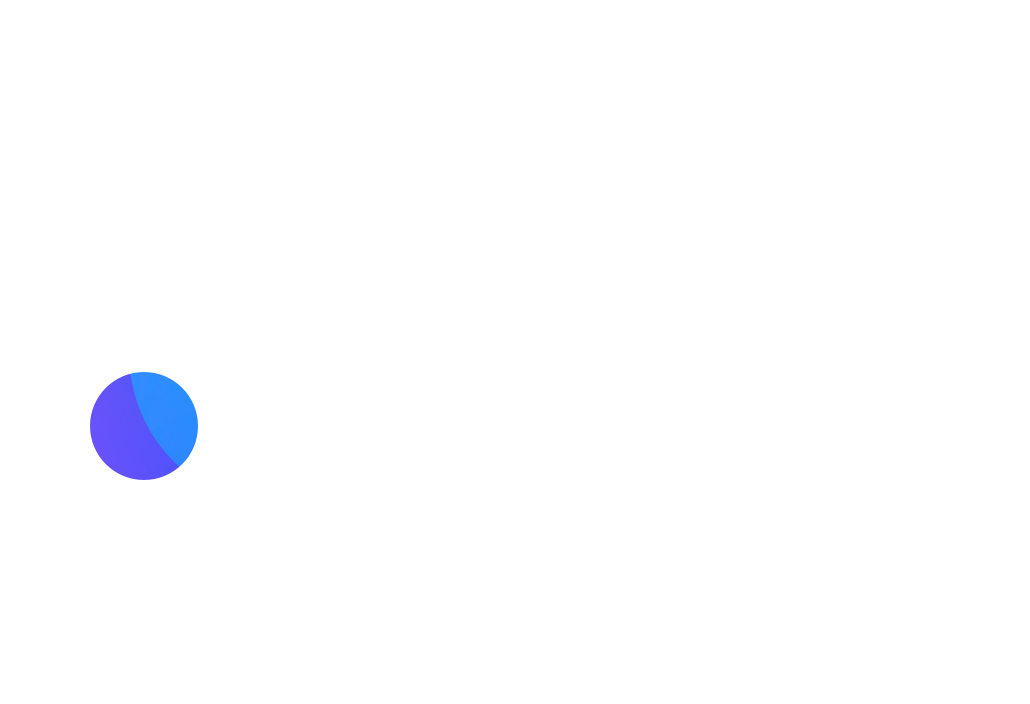 Detailed data
Diaceutics "Diagnostic Deductive Pathways" (DDPs®) enable Diaceutics to deliver accurate data to confidently understand test rate trends and ensure specificity to the target patient cohort of interest
Short lag time
Diaceutics market leading data feed has global coverage including the US and Rest of World. Using commercial and lab level data, you are able to understand testing rates and trends as the market progresses on a monthly (US) or quarterly (RoW) basis.
Support at every step
Our team of Data Analysts, with many years of experience in Precision Medicine and machine learning are available to support you through each step of your project from designing the business analytics to interpreting the outputs in the context of your business needs
Unlock access to a global network of diagnostic data to drive your commercialization decisions today