What is DXRX Lab Education?
DXRX Lab Education is a suite of tailored and targeted training sessions designed to provide essential education for labs to enable and drive quality testing and biomarker knowledge
Diverse Audience Targeting
DXRX Lab Education is a product suitable for engaging multiple stakeholders including clinicians, pathologists, payers, patient advocacy groups and policy makers. It is designed specifically for pharmaceutical clients' requirements such as utility of biomarker testing, testing pathways or reimbursement sources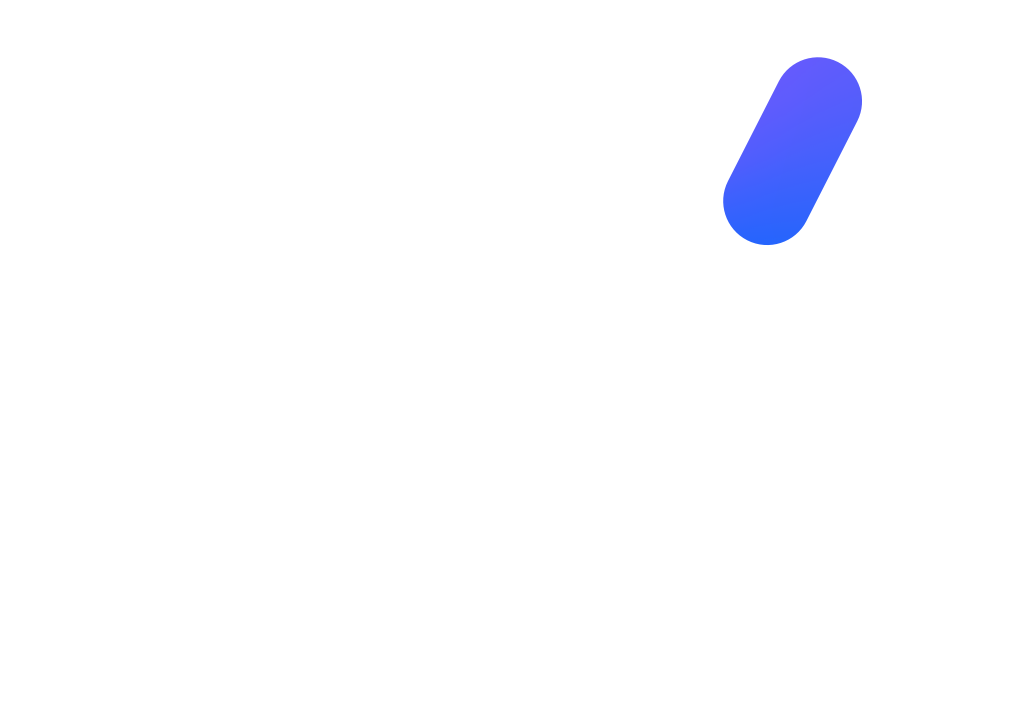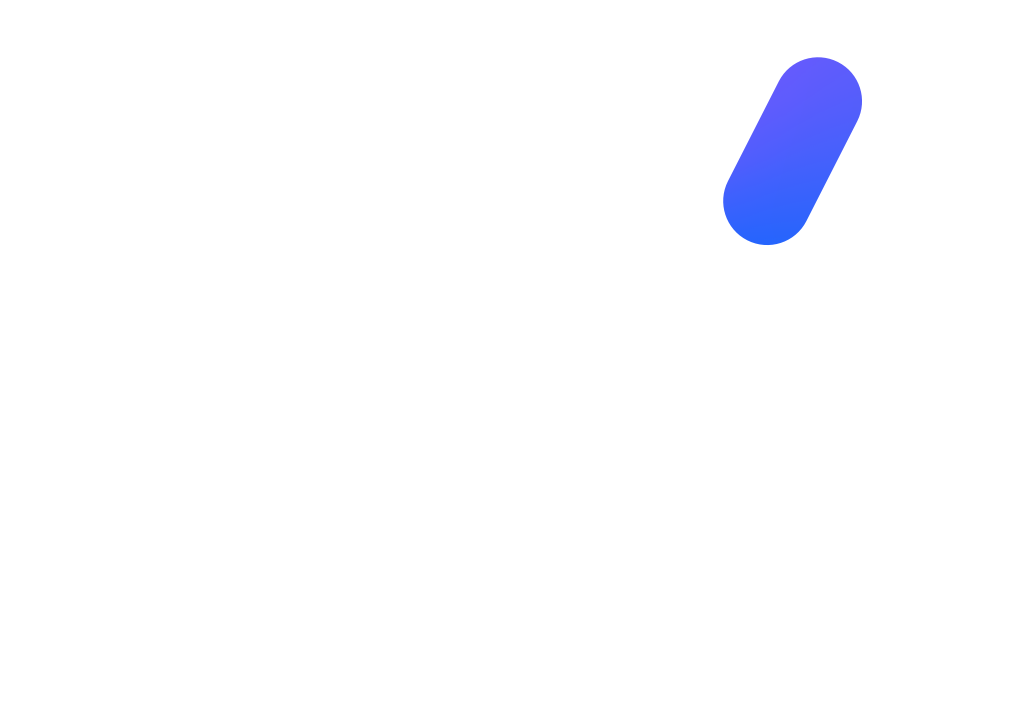 Virtual or in-person formats
We bring together Key Opinion Leaders (KOLs) and a specifically selected experienced moderator to challenge thinking or provide expert insight on a given topic or disease area
Fully customisable and tailored
DXRX Education programs can be a one-off session or multiple sessions, designed and hosted by Diaceutics experts and partners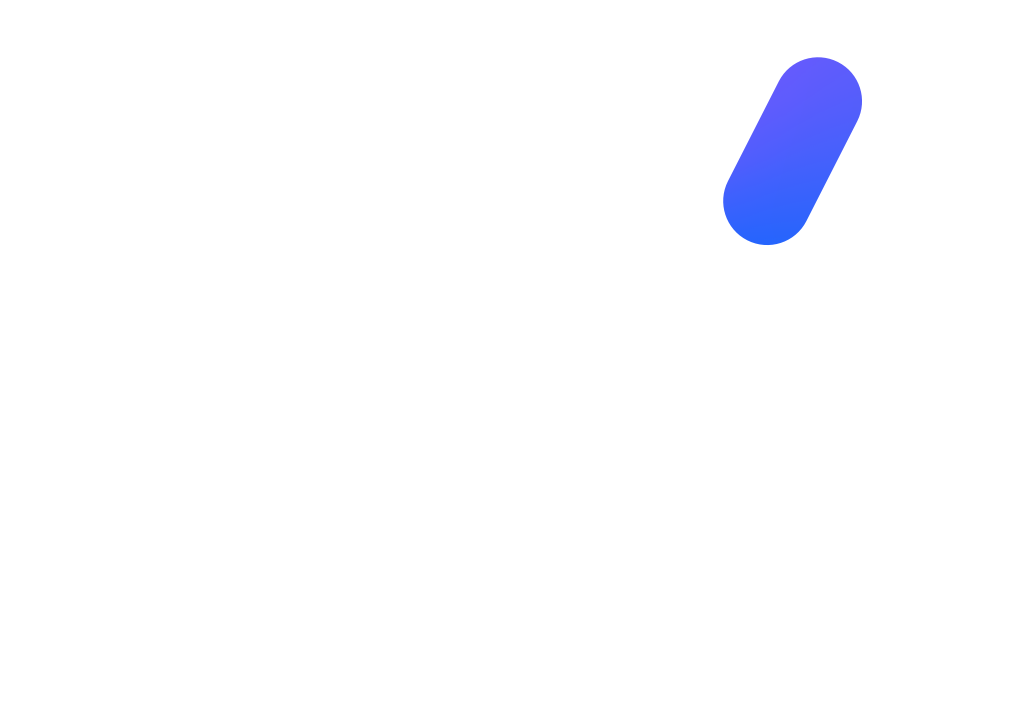 Access a global network of labs
Get access to a global network of labs to engage the right labs to partake in training as well as sourcing educational content and insights direct from the lab community
Unlock access to a global network of diagnostic data to drive your commercialization decisions today.